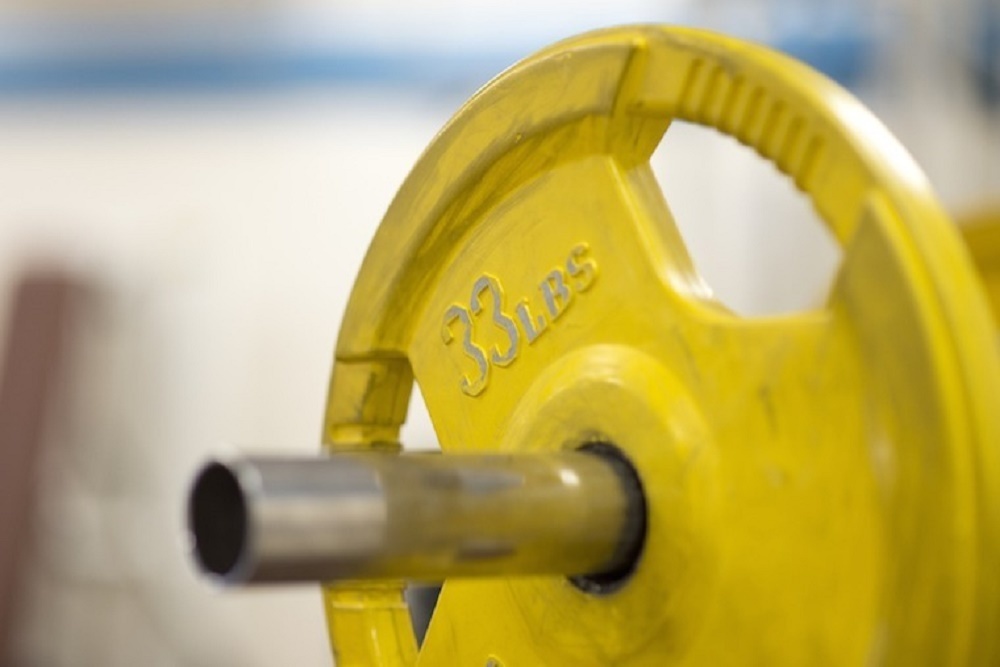 Carbondale Chamber of Commerce recently issued the following announcement.
The City of Carbondale, Carbondale Park District and the SIU Rec Center are excited to announce Fresh Fitness will return to Turley Park this summer.
The exercise classes will be held every Saturday in June and July during the Carbondale Farmer's Market from 10-11 a.m. Southern Illinois University Fitness Instructors Kelsey Brommel and Tori Gusewelle will teach a variety of cardio and strength training classes throughout the nine week program.
No experience is necessary. Participants are encouraged to wear comfortable clothes and bring a water bottle, towel and/or yoga mat. A cash donation of $5 is suggested.
If you have questions or would like more information, contact Carbondale Public Relations Officer Amy Fox at (618) 559-1939 or visit www.Facebook.com/FreshFitnessCdale/.
"Carbondale prides itself on providing its visitors, students, businesses and residents with a unique mix of edge and ease. It's a cultural town, yet free of pretense, embracing the great outdoors as readily as urban sophistication. Here, we are open to new ideas, experiences and cultures, so you are encouraged to both express yourself and be yourself, in all ways. That's Carbondale…All Ways Open… for family, fun, business, new ideas and a bright tomorrow."
Contact:
Amy Fox, Carbondale Public Relations Officer
afox@explorecarbondale.com, 6185591939
Original source can be found here.