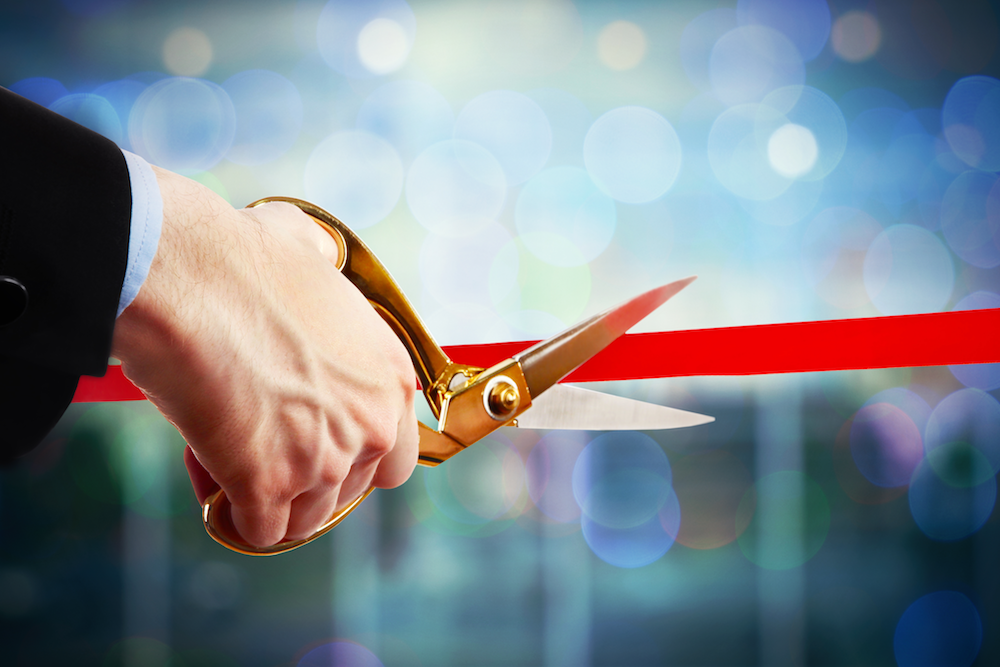 Cary Grove Area Chamber of Commerce recently issued the following announcement.
On Thursday, April 12th, the Cary-Grove Area Chamber of Commerce hosted a Ribbon Cutting and Grand Opening event at Brush Home Decor and Paint Studio, located at 121 W. Main St., Cary.
Ali Bonner and Nicole Garringer are the owners of Brush Home Decor and Paint Studio in downtown Cary. As friends, these two have had a history of painting and creating. In February of 2018, they decided to put their talents together and open a shop which focuses on their love for painting and design. Brush is a furniture and home decor store with a variety of painted antique furniture, handmade goods, home decor, antiques, gifts and more.
What's the most awesome part about Brush? They can teach you how to make some pretty cool stuff! From their furniture painting classes to their sign workshops and parties, they have a variety of events that will keep you and your buddies busy creating all sorts of goodies.
For more information on workshops and parties visit Brush's website at www.shopbrushstudio.com, check out their Facebook page at www.facebook.com/shopbrushstudio, or call them at (630) 936-8839.
Original source can be found here.