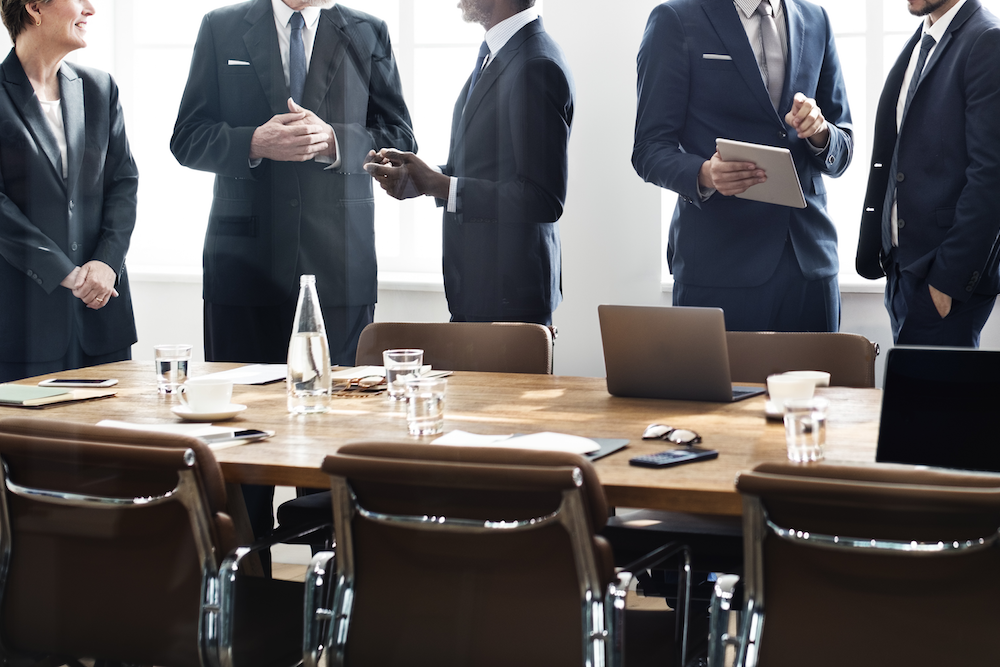 Elgin Area Chamber of Commerce recently issued the following announcement.
Again this year Activate Elgin will be conducting the Mayor's Walking Challenge during the month of June. We would like to see more businesses get involved by creating teams and walking regularly both at work and home. Can you help us to promote this to your chamber members?
Mayor Kaptain's annual Walking Challenge will take place June 1-30. Walkers must form teams to compete.
Walkers are encouraged to invite co-workers, neighbors, families, friends, and others to join their teams. Teams should encourage and support one another. Individuals can register in the Stridekick app available in the App Store and Google Play, or they can register at stridekick.com.
Date/Time Information: June 1 - 30
Original source can be found here.