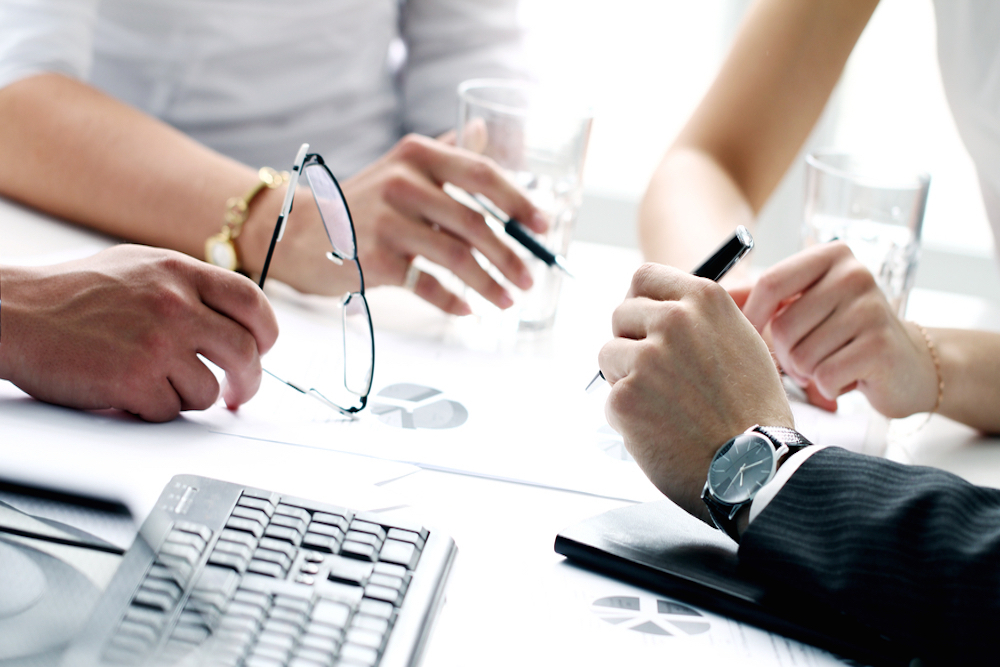 Cary Grove Area Chamber of Commerce recently issued the following announcement.
On Thursday, June 21st, the Cary-Grove Area Chamber of Commerce hosted a Ribbon Cutting and Grand Opening event at New Perspective Design, located at 855 Feinberg Court, Ste. 108, Cary.
As a full-service interior design firm, New Perspective Design provides a variety of services, from complete space planning to the smallest details and accessories.
Angie Gardeck, owner and principal designer knows how to create beautiful rooms within a wide range of budgets. Both artistic and realistic, her designs account for the smallest details while keeping the big picture in mind.
Angie's projects span a wide range of styles and spaces: from bathroom renovations and kitchen remodels to custom furnishings, room concepts and more. Her signature approach is creating rooms that are as beautiful and distinctive as they are functional. Angie established New Perspective Design in 2002, and is an Allied Member of the American Society of Interior Designers.
Working alongside Angie is Interior Designer, Pam Guido, who helps to ensure designs are on time and on budget. Pam designs and directs much of the behind-the-scenes work that helps set the stage for the success of New Perspective Design's projects.
Visit New Perspective Design's website for more information at www.newperspectivedesign.com or call 224-678-9040.
Original source can be found here.