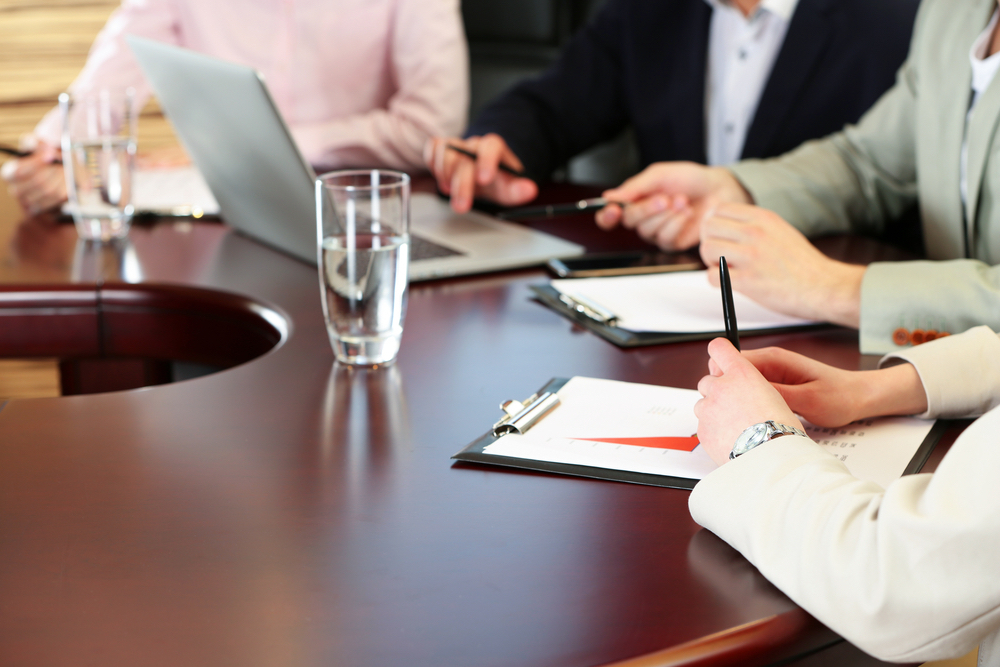 Elgin Area Chamber of Commerce recently issued the following announcement.
The Learning Experience in South Elgin is pleased to announce that we will be collecting school supplies in partnership with Officer Creighton and Village of South Elgin beginning on Monday, June 25th and running through Friday, July 27th.
Please feel free to drop off backpacks, crayons, notebooks, pens, pencils, markers, and any other school supplies! All donations will be given to Officer Creighton for his School Supply Drive on August 3rd!
Drop off times are: Monday, June 25th through Friday, July 27th 6:30am until 6:30pm!
Location: 171 S. McLean Blvd.South Elgin, IL 60177
Original source can be found here.