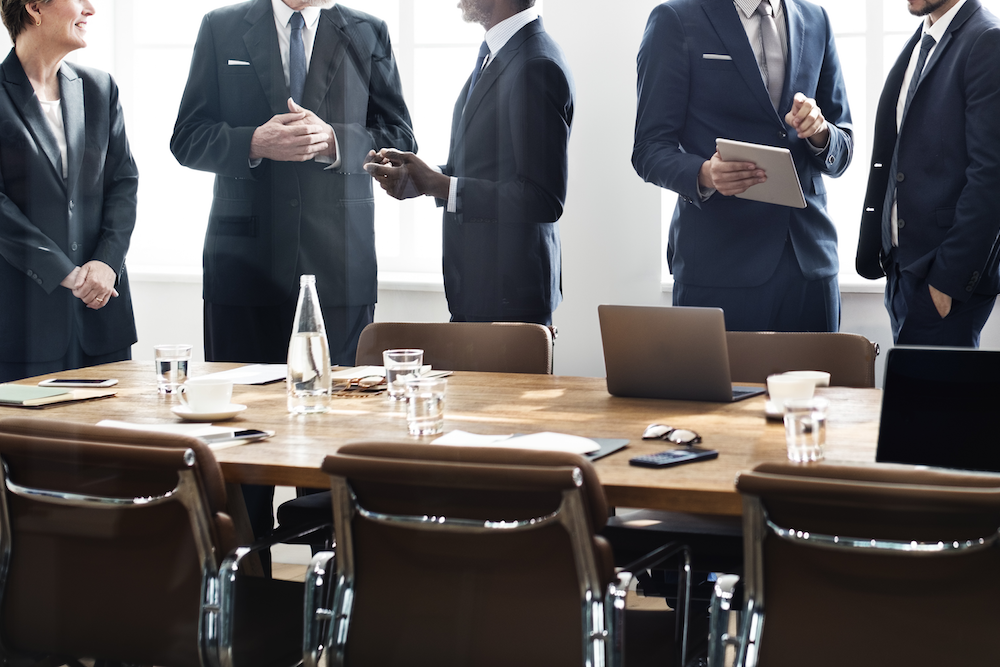 Elgin Area Chamber of Commerce recently issued the following announcement.
This webinar will cover a range of topics on the basics of the US customs regime with a focus on those topics currently in the news that are at issue for US companies.
Topics for discussion include, but are not limited to, an overview of the relevant customs regulations at issue and a description of those agencies that are typically involved upon import (e.g., Customs and Border Protection as well as other agency's that impose certain requirements). The presenter, Meghan Hamilton of Baker McKenzie will also provide a basic understanding for purposes of importing including classification, valuation, and country of origin.
She will then cover current enforcement trends and the possibility of engaging in disclosures or voluntary compliance programs. The last portion of the webinar will cover those "hot topics" for US companies, including Section 232 and Section 301 tariffs, relations with trading partners including China and the European Union, and the renegotiation of NAFTA.
This discussion will aim to provide a snapshot of those developments under the Trump Administration, and some brief points on what could be on the horizon for US importers.
Location: WEBINAR
Date/Time Information: Tuesday, July 10th 10:30am - 11:30am
Contact Information: Rachel Krekel 217-522-5512 ext 227
Fees/Admission:
Member Rate (IL Chamber members and Local chamber partners included) $104.00
Non-member Rate $124.00
Early Bird Rate!
Save $25.00 if you register before June 30th!
Original source can be found here.