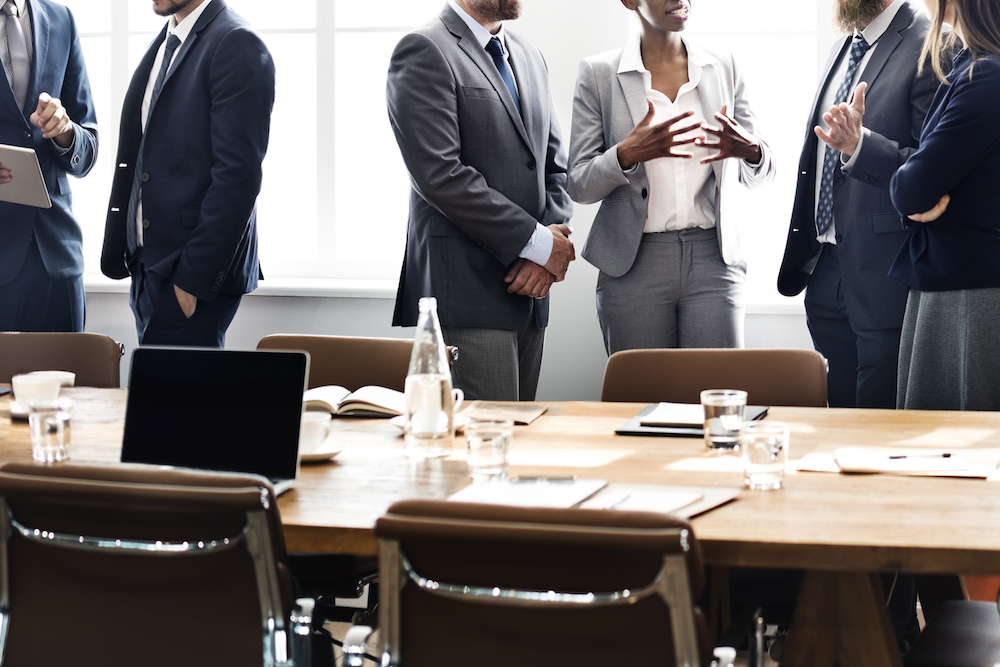 LiftMaster of Oak Brook has introduced its new Corner to Corner Lighting system designed to distribute 3,100 lumens of "daylight-like lighting" throughout an entire garage and provide smart home technology.
The company recently launched its new LiftMatster WLED battery backup LED Wi-Fi residential garage door opener. According to John Villanueva, LiftMaster vice president and general manager of residential access solutions, the company's recent survey shows homeowners need more lighting in their garages.
The focus on new product lines represent an interest by consumers in optimizing garages for more than just storage. "When we talked with homeowners, even those who felt satisfied with their current lighting were eager to find ways to introduce more lighting to their garage," Villanueva said in a statement.
"As homeowners look to make the most of their garage, lighting plays an important role in increasing the functionality and quality of the space," he said.
Consumers in Illinois and across the nation also have an appetite for technology and the convenience it offers in new products.
"The WLED provides homeowners with an all-in-one device that combines superior lighting, smart home technology and battery backup to help further maximize the value of their garage," he added.
In addition, the new WLED's built-in wi-fi powered by myQ technology can alert the homeowner if the garage door is left open and has an ultra-quiet motor, according to LiftMaster. WLED also is available with features such as automatic garage door lock, wireless keyless entry and mini universal remote control, the company said.