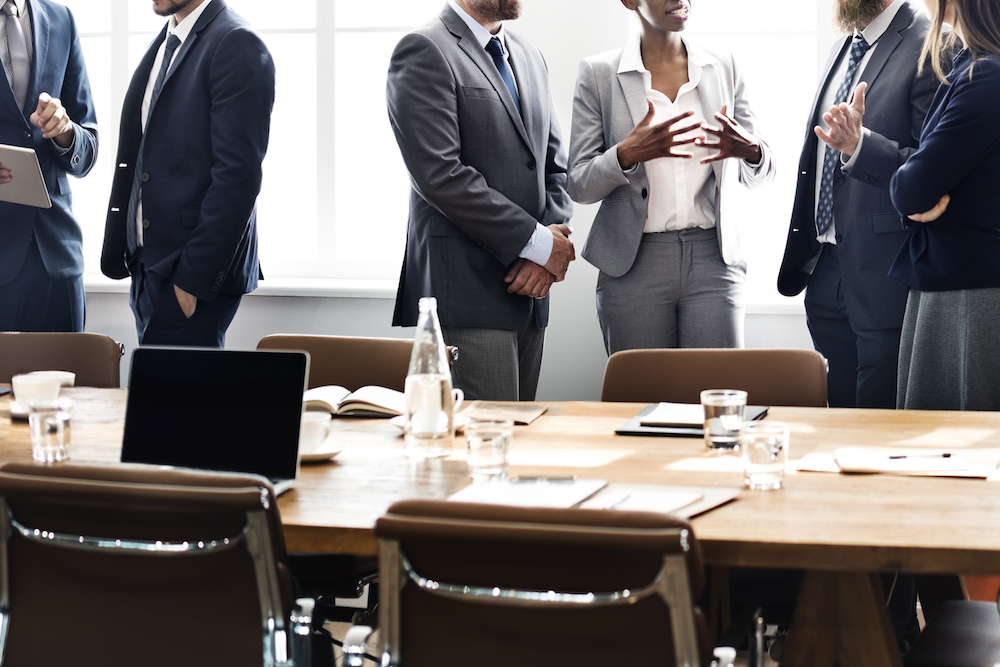 Illinois Chamber of Commerce issued the following announcement.
Name: Open Enrollment Period: How you can prepare for the 2019 benefits year
Date and Time: Tuesday, November 6, 2018 10:00 am - 11:00 am
2019 Open Enrollment Period is November 1 through December 15.
This is the only time of year you can enroll into an individual health insurance plan or make changes to your current plan without a Qualifying Life Event such as a change in family demographic or involuntary loss of coverage.
This is also the time of year when many groups either put a new plan into place or renew their current coverage.
This webinar will help you prepare for the 2019 benefits year. Please join us at 10:00 am for a live webinar with IXSolutions Benefits Specialists, Johnny DiVito and Grace Haerr.
Original source can be found here.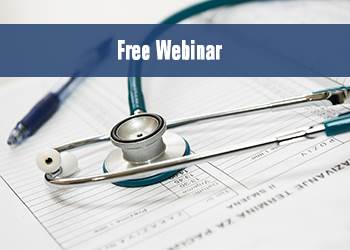 Source: Illinois Chamber of Commerce