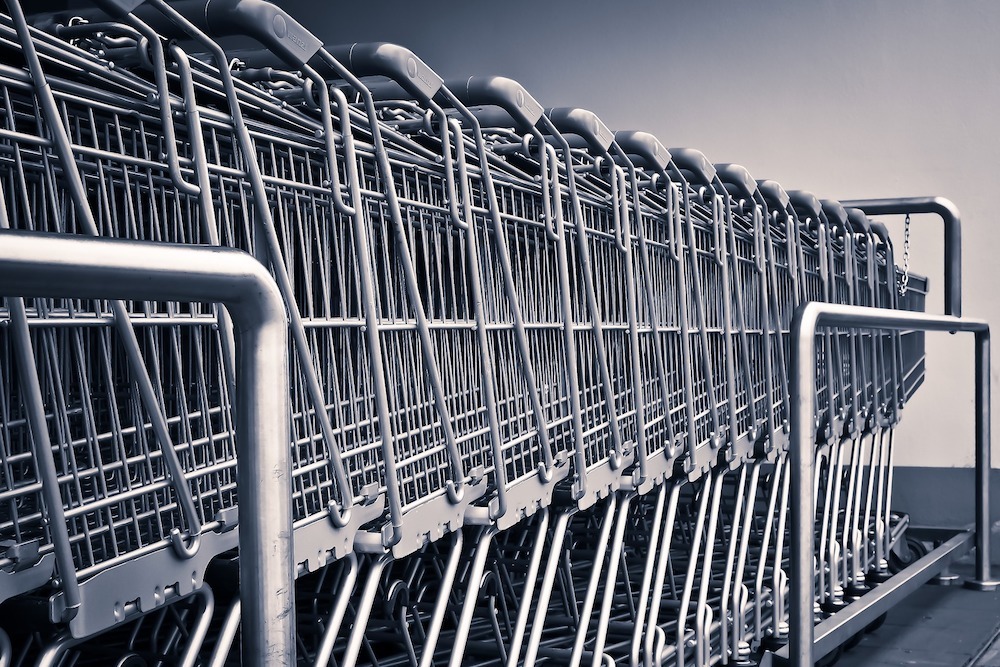 Lowe's issued a press release this week announcing the closure of 20 under-performing stores across the U.S., including two in Illinois, by early February 2019.
"While decisions that impact our associates are never easy, the store closures are a necessary step in our strategic reassessment as we focus on building a stronger business," said Marvin R. Ellison, Lowe's president and CEO. "We believe our people are the foundation of our business and essential to our future growth, and we are making every effort to transition impacted associates to nearby Lowe's stores."
The Illinois store closures:
Lowe's of Granite City (Store #3028), 1333 Schaefer Road
Lowe's of Gurnee (Store #1829), 7735 Grand Ave.