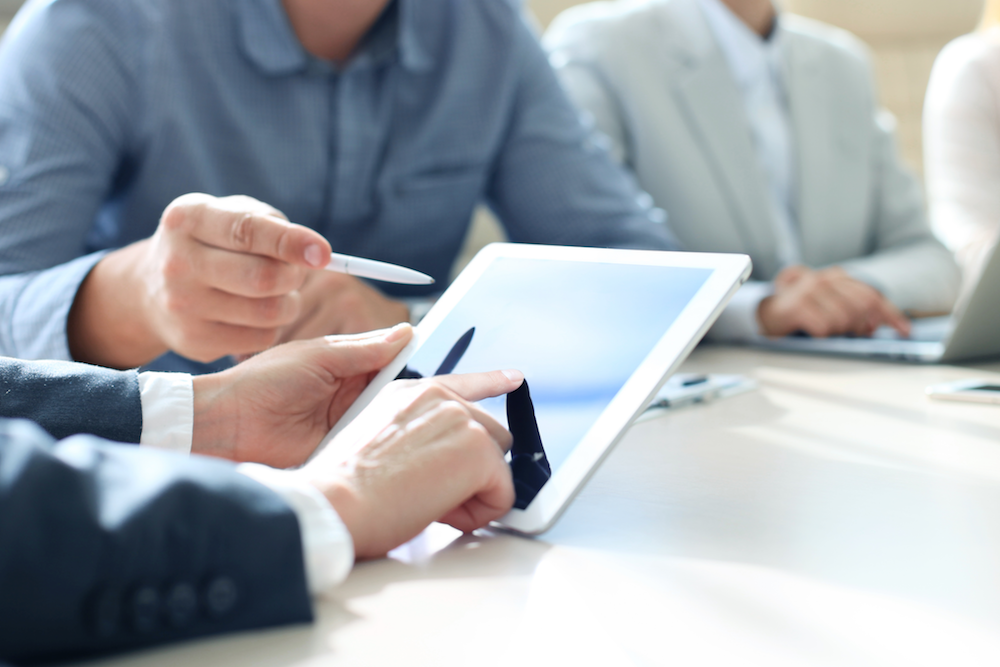 Bolingbrook Area Chamber of Commerce issued the following announcement.
Name: Lunch and Learn Series-"Robert's Rules of Order 101"
Date/Time Information:
Wednesday,November 14th, 2018
11:30 am – 1:00 pm
Location:
Rasmussen College
1400 Normantown Road
Romeoville, Illinois 60446
Event Description:
Lunch and Learn Sessions
Guide to Robert's Rules of Order
Presented in cooperation with Bolingbrook, Romeoville, Plainfield, and Joliet Chambers of Commerce
The area Chambers of Commerce and Rasmussen College are partnering to offer lunch and learn seminars that will focus on issues critical to business, both large and small.
Each session includes lunch. Come learn, network, and share a meal with other community business professionals.
Whether you are a manager in business or a busy volunteer, most of us spend a lot of time in meetings. Corporate executives spend up to 75% of their time in meetings.
Unfortunately, many of those meetings are an unproductive waste of time because of the incorrect or sloppy use of parliamentary procedure. Knowing the right way to use parliamentary procedure will help make the most of those meetings whether you are the presiding officer or a participating member.
Fees/Admission:
$20.00 for members
$25.00 for future members
Advance registration required, please RSVP online.
For more information, contact Rasmussen College at 815-306-2600 or the Bolingbrook Area Chamber of Commerce at 630-226-8420. Please register in Advance at staff@bolingbrookchamber.org
Original source can be found here.