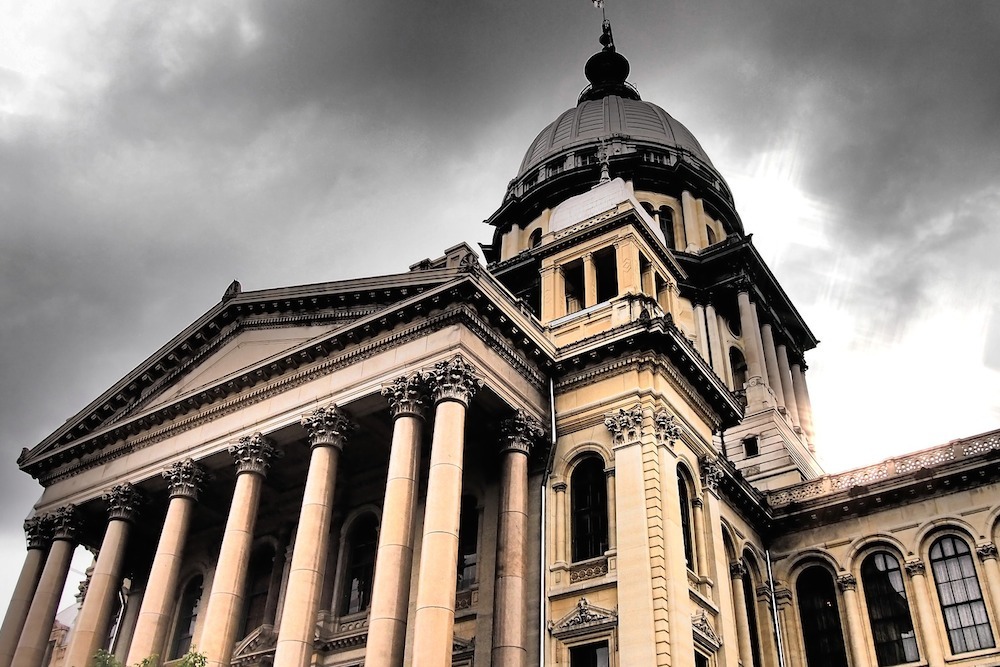 The city of Harvey's financial woes have morphed into a national story line, much of it stemming from an ongoing pension debt crisis that now has the one-time thriving city synonymous with rising levels of budgetary recklessness and political corruption.
But a growing number of local groups intent on restoring the city's past glory are convinced all may not be lost. Several activist groups across the city have started to meet regularly to confront the issues head-on and plot a strategy for overcoming them.
Har-v Community Coalition is one of those groups and in a recent "Forgotten Illinois: Harvey" video segment posted to YouTube by Illinois Policy, longtime members Cheryl Jones and Woodrow Nunn reflect on what they think it will take for Harvey to again be the place they first adoringly began to call home back in the 1980s.
"There were stores. There was a 5 and 10 cents store, there was a bakery and it's all gone now, everything is either boarded up or burned out," Jones said. "We lost that industry because of the economical times. They relied too heavily on what was already here, then also on the property taxes of the homes that are here."
Jones places a great deal of the blame for the city's hardship on the shoulders of Cook County Assessor Joe Berrios and the way he has come to render property tax assessments.
"We go back to Mr. Berrios and his whole thing of how he has done low income areas when it comes to property taxes," she said in the video. "Evaluating how they are based, that affects us as a whole because we've also had to prop up our property taxes, raise them, how much they evaluate them for because of our pension fund... In order for us to have success, we have to have government that it's run correctly by people who are knowledgeable."
With that, the sky could be the limit, according to former Harvey Alderman Chuck Givens, who has called the city home for more than four decades.
Givens said he sees potential in Illinois, and in Harvey, not many other states can boast about.
"We were neglected ... but I see the next great future area of Illinois in the South suburbs. We've got infrastructure, we've got location and don't have the gridlock they have out north and out west. ... This is a hub."
After traveling much of the world while in the military, Albert Abney has returned home to Harvey to be part of the resurrection.
"We need businesses," he said. "If everybody left when things were bad ... the Civil Rights Movement never would have happened. ... If something's not right, you can fix it, you got to to be in power to fix it. It may take a lifetime, but it's worth it."