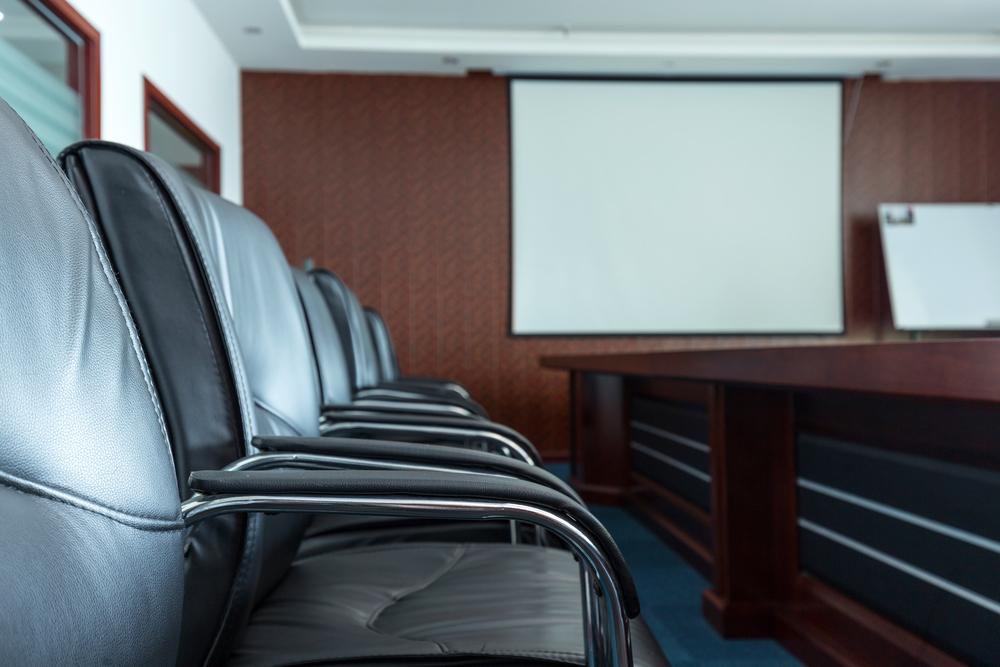 La Grange Business Association issued the following announcement on Nov. 9.
Members of LaGrange Business Association are invited to a SPECIAL SHOPPING EVENT!
November 30 – December 2
Friday 11 a.m. – 7 p.m.
Saturday 10 a.m. – 5 p.m.
Sunday 11 a.m. – 4 p.m.
Experience what Costco has to offer.
Join us to learn more about Costco Services.
Please present this invitation at entrance.
NORTH RIVERSIDE
2500 S. Harlem Ave. N. Riverside, IL 60546
W 26TH STREET W CERMAK ROAD S HARLEM AVE
NORTH RIVERSIDE COSTCO
Amy Burtner (708) 853-1034
EXCLUSIVE OFFERS AT THIS EVENT:
Join as a new Executive Member and get a $20 Costco Cash Card.
Or, join as a new Gold Star Member and get a $10 Costco Cash Card.
Offer is valid only for nonmembers for their first year of membership. Limit one offer per household. Offer is nontransferable and may not be combined with any other offer or coupon. You must join in person
with a Costco representative at this event. Costco Cash Cards are not redeemable for cash. • A Costco membership is $60 a year. An Executive Membership is an additional $60 upgrade fee a year. Each membership includes one free Household Card. Please include sales tax in all applicable states. • Costco accepts all Visa® cards, as well as cash, checks, debit/ATM cards, EBT and Costco Cash Cards.
You must be a Costco member to pay by check.
Offer Expires: 12-02-18
Awareness Code 63000
Original source can be found here.