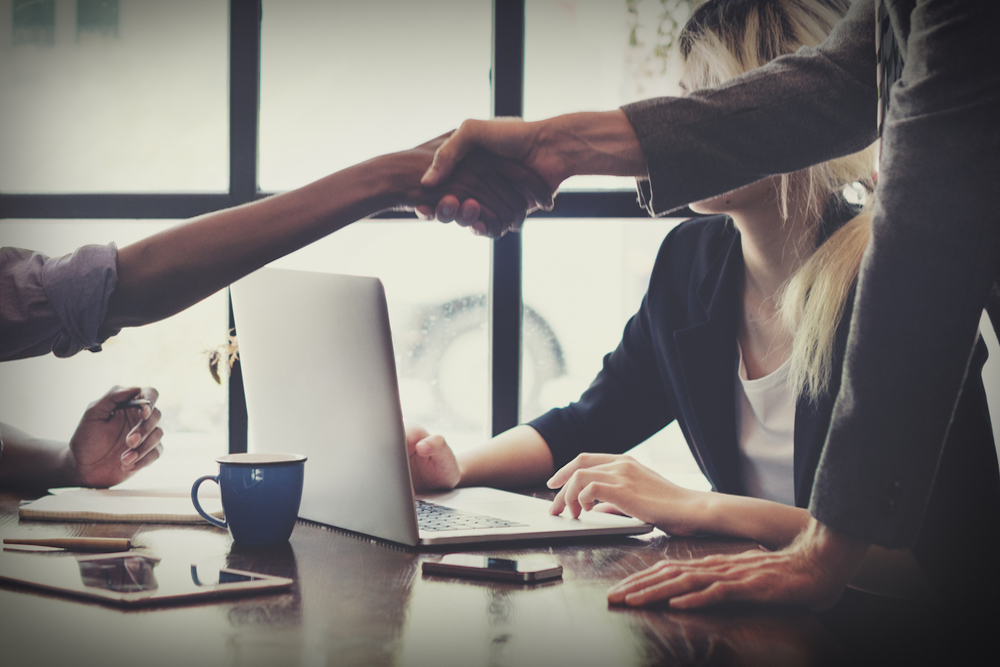 Effingham County Chamber of Commerce issued the following announcement on Dec. 26.
Effingham County Vision 2020 and the Effingham County Chamber of Commerce are excited to announce that a new curriculum created by The Pacific Institute will be presented in Effingham on January 22 and 23.
Thought Patterns for High Performance Five.Zero is the latest in a long line of mindset empowering programs from The Pacific Institute®. Building on five decades of high performance programs, scientifically-driven and internationally-proven, TPHP FIVE.ZERO provides the mindsetting tools that enhance individual, team and organizational success.
World-renowned facilitator Laural Manegre will be presenting the two-day curriculum. Manegre is an Executive Advisor and Senior Consultant for The Pacific Institute and has 25 years' experience as a Master Facilitator, Executive Speaker and Leadership Consultant.
The two-day session utilizes easy-to-understand and easy-to-implement tools to focus on changing the picture, the strength to change and maintaining the change.
The training will be held January 22 and 23 from 8:30 a.m. to 4:30 p.m. at Midland States Bank Corporate Headquarters. The Chamber has negotiated a special price for the program of $395 per person, which includes continental breakfast, lunch and snacks.
For more information about this outstanding training program, contact Norma Lansing at 217.342.4147 or by email at nlansing@effinghamcountychamber.com. Registration information is also available on the Chamber website at www.effinghamcountychamber.com
Original source can be found here.