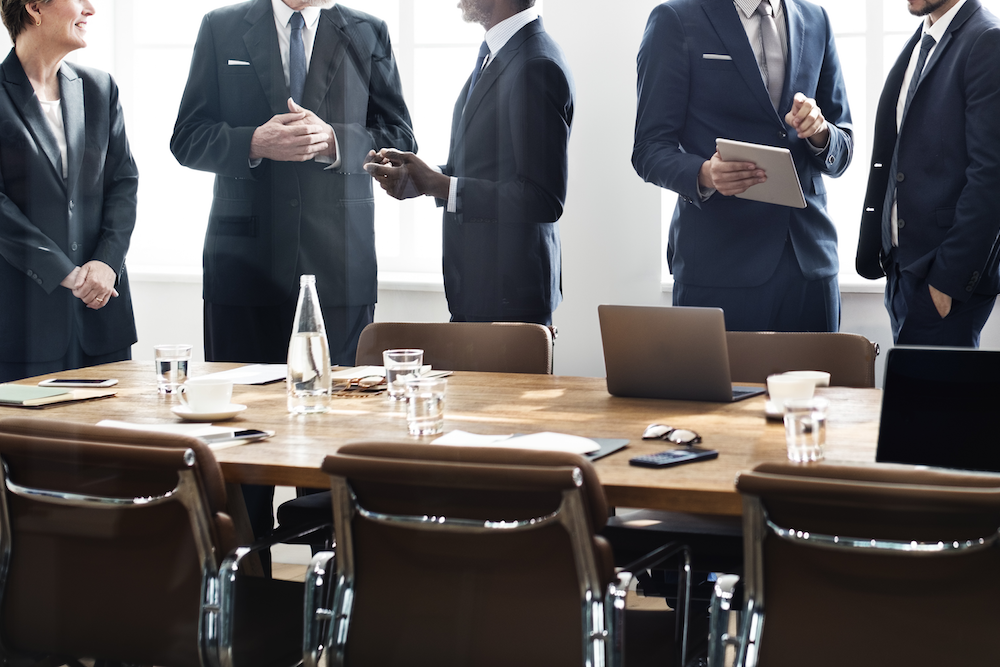 Macomb Area Chamber of Commerce issued the following announcement.
Name: MOPS & MOMSNEXT
Date: March 19, 2019
Time: 9:30 AM - 11:30 AM CDT
Website: MOPS of Macomb
Event Description:
A MOPS meeting includes practical teaching through speakers, demonstrations, crafts and videos. Plus, there's usually food. food you didn't make!
But more important, you'll get to have honest conversations with other moms who understand the joys and frustrations of motherhood. This year we added MOMSNEXT to our curriculum, opeing up MOPS to mother's at any stage (not just through Kindergarten).
Location:
Wesley United Methodist Church
Lodge Parlor
1212 W. Calhoun St.
Macomb, IL 61455
Date/Time Information:
First and Third Tuesday of the month from 9:30-11:30 AM
Second and Fourth Tuesday of the month from 5:30 - 7:30 PM
Contact Information:
Lauren Merritt
Fees/Admission:
Free, including childcare
Original source can be found here.