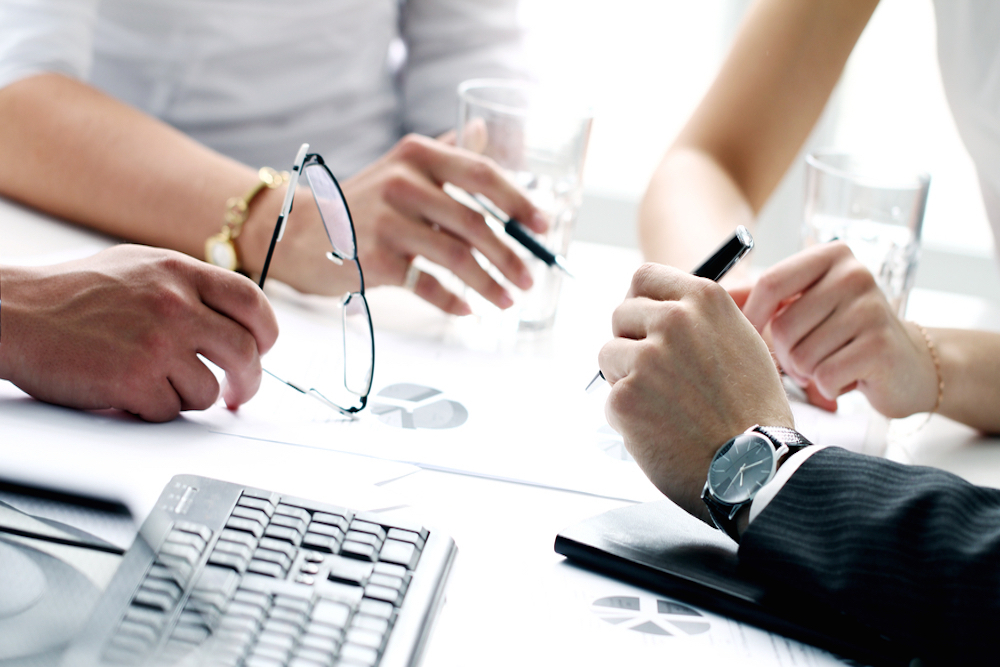 American Chamber of Commerce In Poland issued the following announcement.
TUESDAY, MARCH 26, 2019 (09:30 - 11:00) // WARSZAWA
Bleisure
The New Trend of Business Trips
Bleisure (mixing business trips with leisure) has become the latest trend in the corporate world. For some companies, bleisure trips are completely out of the question, whereas for others, they offer real opportunities (like attracting top talent/increasing employee retention, cutting business costs and reducing the amount of time employees are absent from work). How do you decide whether bleisure is right for your organization?
On behalf of the AmCham Travel and Tourism Committee, we invite you to a meeting with Ewa Doromoniec, who is a business travel expert with a number of recent speaking engagements during industry events such as ACTE and National Geographic conferences. Since April 2015, Ewa is the Infrastructure and Procurement Manager at PwC and in her role she oversees business travel on local and regional level.
We will discuss:
1. Business travel as a new trend;
2. What does bleisure involve;
3. Types of bleisure:
- Individual;
- Group;
- Accompanied (employee plus family member/friend);
4. Pros and cons for employees and employers;
5. Legal aspects of bleisure.
Original source can be found here.