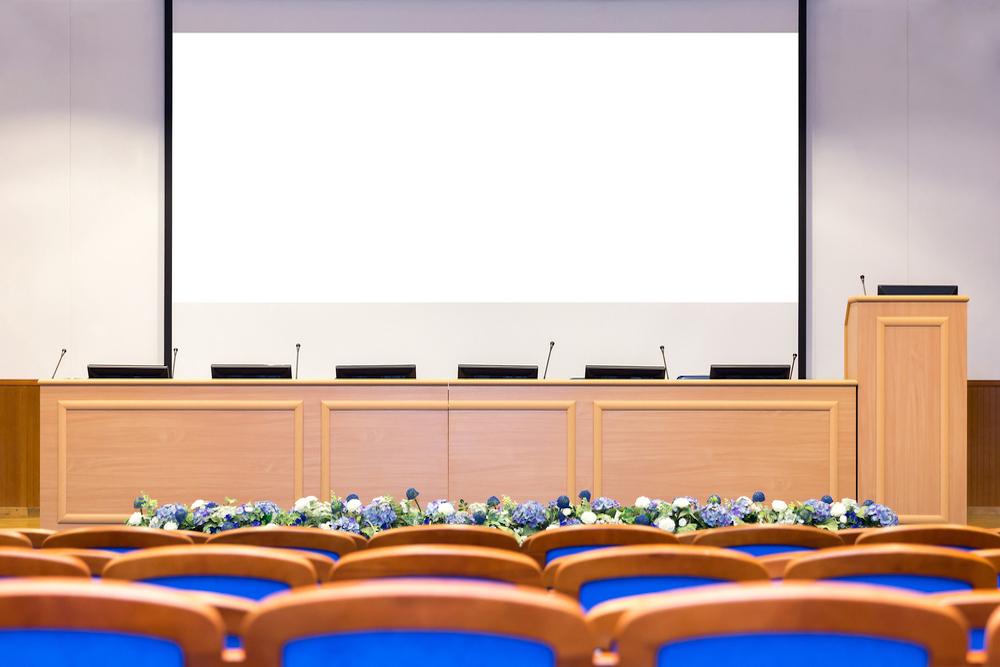 West Suburban Chamber of Commerce issued the following announcement.
Name: WSCCI State of the Chamber
Date: April 9, 2019
Time: 7:45 AM - 9:00 AM CDT
Website: http://wscci.org
Event Description:
Hosted by the West Suburban Chamber of Commerce & Industry and sponsored by FNBC Bank & Trust, the 2019 State of the Chamber will be delivered by the Chair of the Board, Joan O'Brien, and President/CEO Suzi Wirtz. Additionally, the Chamber's municipal leaders will each speak about their respective communities, providing updates and exciting news. You'll receive information about the entire region in just one morning.
Hear from these regional leaders about the Chamber and regional vision and strategic priorities for 2019 and 2020. Be part of the solution, get involved and attend!
Location:
Plymouth Place Senior Living
315 N. LaGrange Rd.
LaGrange Park, IL
Date/Time Information:
Tuesday, April 9, 2019
7:30 am Registration/Networking
7:45 am - 9:00 am Program
Contact Information:
Susan Claesson
Fees/Admission:
Breakfast and program free for members, $20 future members
If you'd like to co-sponsor this event, please call 708-387-7550.
Original source can be found here.
Source: West Suburban Chamber of Commerce