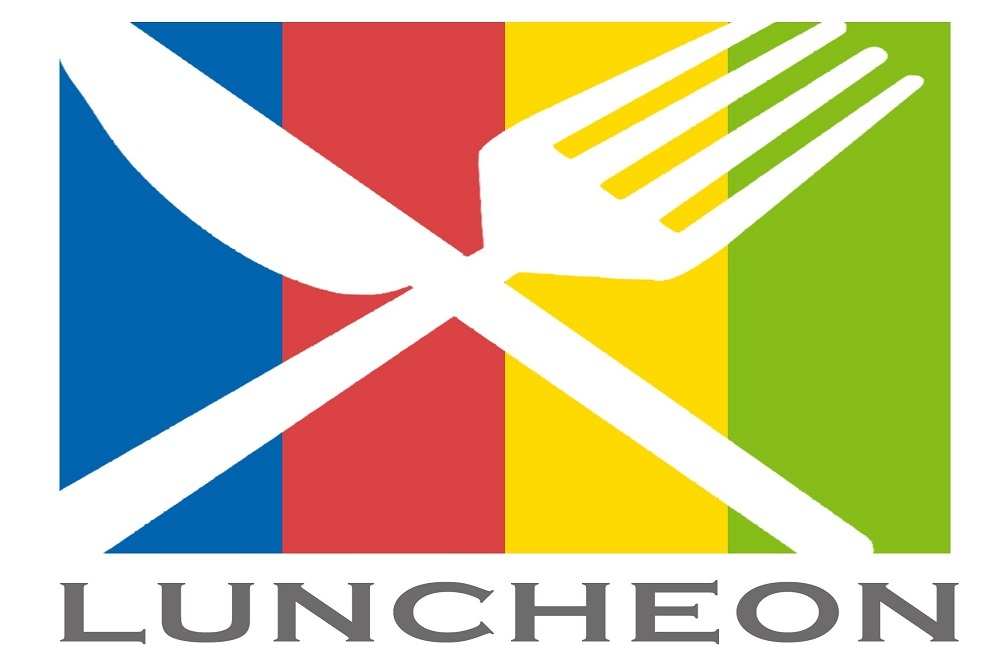 Lindenhurst-Lake Villa Chamber of Commerce issued the following announcement.
Name: Chamber Luncheon
Date: April 23, 2019
Time: 11:30 AM - 1:00 PM CDT
Event Description:
Transition Program for Young Adults Coming in to the Workforce
The Community High School District 117 Transition Program provides a variety of services and resources to help students with disabilities (ages 18-21) transition from school to an adult life in order to develop their future path in life.
Through this process, teachers and support personnel assist students based on the individual's needs to improve their post-secondary academic and functional achievements.
Students develop independent skills utilizing a variety of supports and services that include:
 vocational exploration & education
 supported employment program
 independent daily living skills
 community participation
 instruction  adult services  related services
 post-secondary education
Emily Porter will be presenting information about this program.
Location:
Lake Villa District Library
1001 E. Grand Ave.
Lindenhurst, IL 60046
Date/Time Information:
Tuesday, April 23, 2019
11:30 Check in
12:00 Lunch and Presentation
Contact Information:
Amanda Gunn 847-356-8446
Fees/Admission:
$20 Members
$25 Non-Members
Original source can be found here.
Source: Lindenhurst-Lake Villa Chamber of Commerce