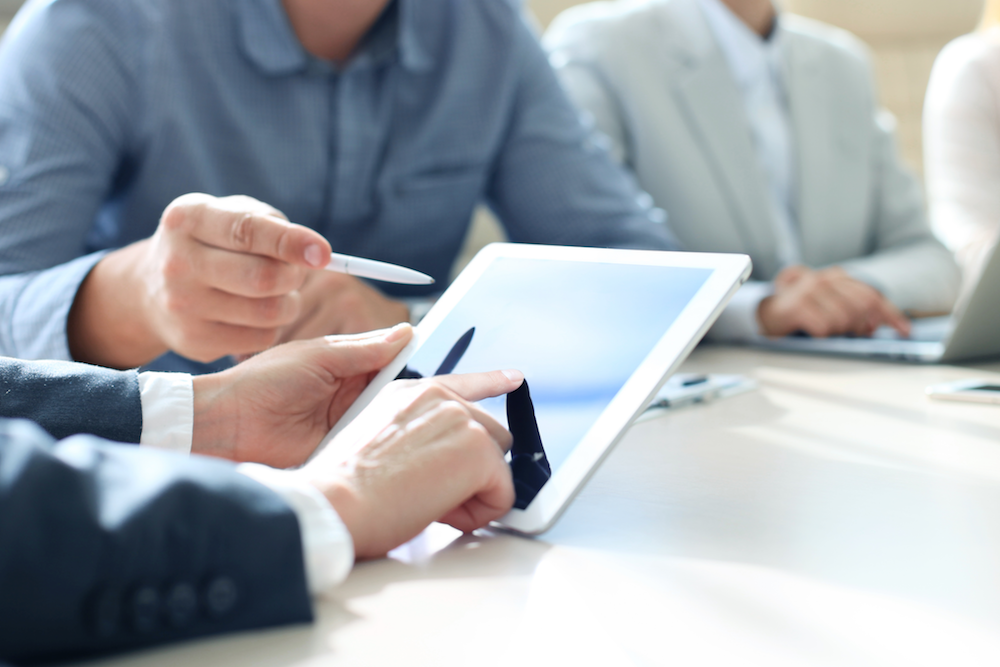 American Chamber of Commerce In Poland issued the following announcement.
Name: Work Different Roadshow Conference - Gdynia
Date: May 22, 2019
Time: 09:30 - 15:00
Location:
Nadmorski Hotel in Gdynia
ul. Juliana Ejsmonda 2
Gdynia
Event Details
Learn what does it mean to work different and join us at the Work Different Roadshow conference taking place in Gdynia on Wednesday, May 22. AmCham Gdańsk is partnering with Aon in organizing this conference.
We will talk about new trends in HR and how we can support the employees to get most of their work. To make use of the complimentary entrance, please register using AMCHAM_VIP_0 code (one per company and first come, first served). More information is available at www.workdifferent.pl
Original source can be found here.