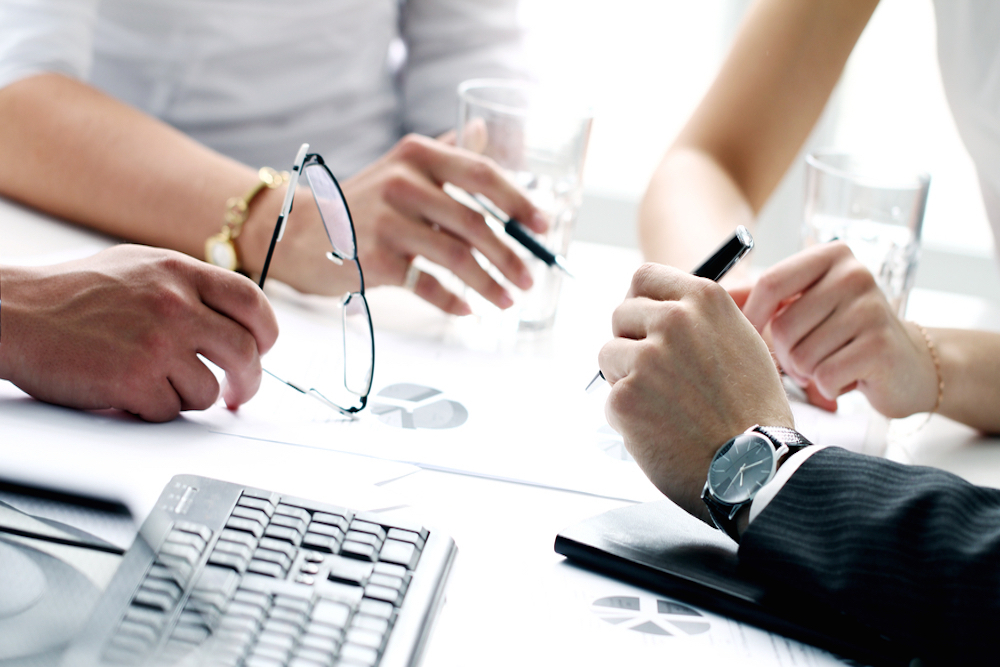 Rockford Chamber of Commerce issued the following announcement.
Name: Protecting Your Business, Protecting Our Community
Date: Thursday, June 13, 2019
Time: 12:00 Noon - 1:30 PMLocation:
Montel Technologies LLC
8100 E Riverside Blvd
Loves Park, IL 61111
Details:
Join the Rockford Chamber Public Safety Council on June 13th for a Lunch and Learn regarding protecting your business through effective surveillance camera services and techniques, as well as sharing your surveillance data with Rockford Police to help protect our community. Montel Technologies and Rockford Police Department will talk about their partnership and the new Fusion Center of Rockford Police to help in addressing public safety in our Rockford Community. This event is free to all attendees; however, advance registration is required. Lunch will be served.
In addition, we will:
Become aware of the software Rockford Police is using and outline their ideas working with the new not for profit Intact Communities.
Review how Giovanni's connected their cameras directly to Rockford PD and the impact it has had.
Show types of cameras for different types of environments ( street views, door entrances, lobbies, hallways, parking lots, etc..)
Show how businesses with existing cameras can participate
Explain costs and necessary hardware and software
Answer any questions
Event Item Name: Individual Registration
Expires: Jun 13, 2019
Pricing: $0.00
Original source can be found here.