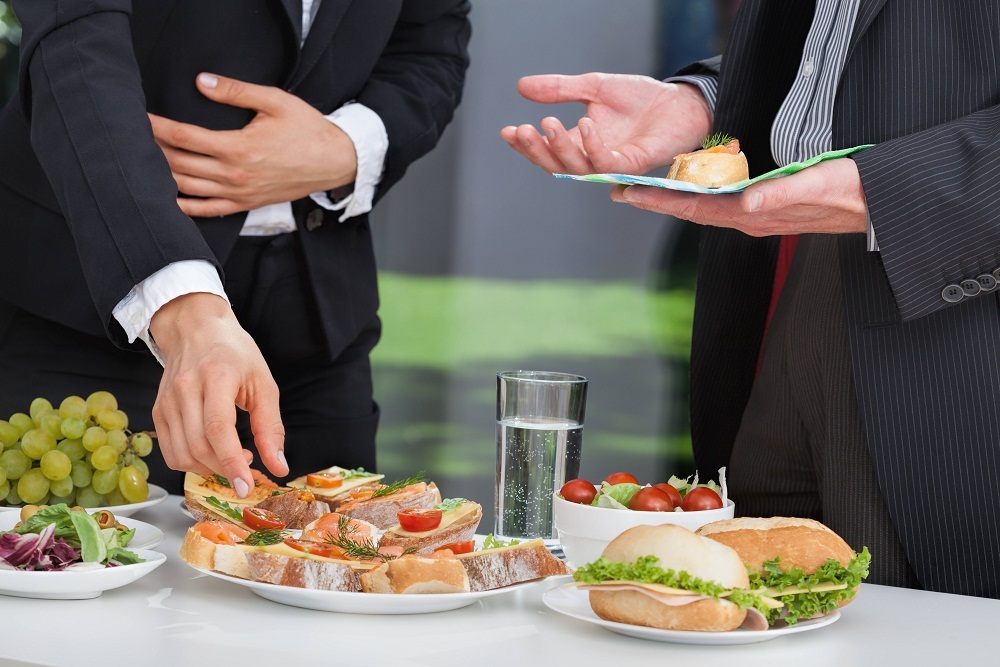 Herrin Chamber of Commerce recently issued the following announcement.
Name: Membership Luncheon
Date: November 26, 2019
Time: 12:00 PM - 1:00 PM CST
Event Description:
Our membership luncheon sponsorship is available. If this is something your organization is interested in, please contact the Chamber office.
Our program will be given by Kelly Fenton. Kelly was recently hired as the new Executive Director for REDCO. Kelly will be introducing himself and touching base on the direction of REDCO, now and in the future.
We will also have Jeff McGoy. Jeff is an actor, creator, and motivational speaker. Jeff has an incredible ability to connect with anyone through his speaking engagements and leave a last memory of his message.
We will also have Tom Liebenrood to talk about his mobile business cards & text marketing systems. He will be available to discuss his marketing opportunities.
Our luncheon will be catered by Crystal's Catering.
There will be a Board of Directors meeting prior to the luncheon.
Location: Christian Life Church 1901 N. Park Ave Herrin, IL
Date/Time Information: November 26th, 2019 @ 12:00pm
Contact Information: Herrin Chamber of Commerce
Fees/Admission: $14 per person
Original source can be found here.